This site is made possible by the generous volunteer efforts of our great team.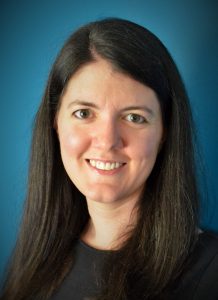 Jessi Vandagriff is the creator and director of Sing Solfa. Her first recital was at the age of two where she performed The Muffin Man. Despite good early vocal training, the next two decades were spent in the pursuit of instrumental music (and an incongruous degree in molecular biology). She fell in love with sight singing when she taught undergraduate solfege courses while pursuing a graduate degree in bassoon performance. Since graduating, Jessi has taught thousands of piano and bassoon lessons, performed hundreds of hours of recitals and concerts, and written dozens of posts for her blog teachbassoon.com. She is excited to help a new generation of children learn to sing and love music. She lives with her husband and two young children in Utah.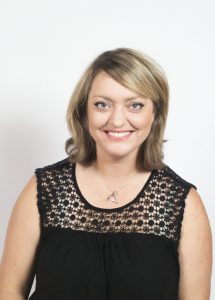 RaeAnna Goss is a homeschool graduate that grew up in a music-loving family!  At the age of 16 she knew that her calling was to study music education and went on to earn her Bachelors of Music Education at Lee University in Cleveland, TN.  While teaching music in the K-5 public schools she also attended certification classes for Level I and Level II in Orff-Schulwerk as well as multiple state and national conferences on general music including Kodaly, Gordon, and Dalcroze.  After 13 years of teaching in the public schools and private preschool, she is now home full time with her homeschooled children.  You can follow her homeschool journey on Facebook – RaeAnna Goss – Homeschool or her blog www.raeannagoss.com.
Lindsey Judd is a teacher, singer and performer. She grew up in a home filled with music. She began piano lessons at age 5, creating characters and roles for herself at age 7, and teaching piano at age 15. She graduated from Brigham Young University with a Bachelor of Arts in Music Dance Theater. Lindsey put her public acting on hold when she entered the role of motherhood. Reading bedtime stories, pretending, and singing with her five children has been extremely fulfilling. Recently she has taught 20+ private students and taught music part-time at six schools. In May 2016, Lindsey and and her husband Jake created a YouTube channel: online music classes for kids, "Music with Lindsey." Lindsey looks forward to a life of learning and sharing music. "My heart will be blessed with the sound of music, and I'll sing once more." (The Sound of Music.)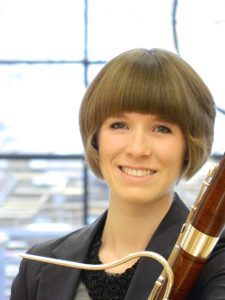 Chelsea Hurst is Sing Solfa's graphic designer. She graduated from Brigham Young University in August 2015 with a Bachelors of Music in Bassoon Performance and a minor in editing.  She is passionate about music and design and was excited to combine the two working on Sing Solfa. She has spent the past year living abroad with her husband and son. They are currently living in Bath, England.
We would also like to thank Heather Bunting, Amy Harkins, Jake Judd, Morgan Vandagriff, Dany Rosevear, our email focus group, and our families for their contributions and support.
If you would like to contribute to our project, visit our Donate page or send us a note through our contact form.